FCC to start rulemaking process on in-flight cellular services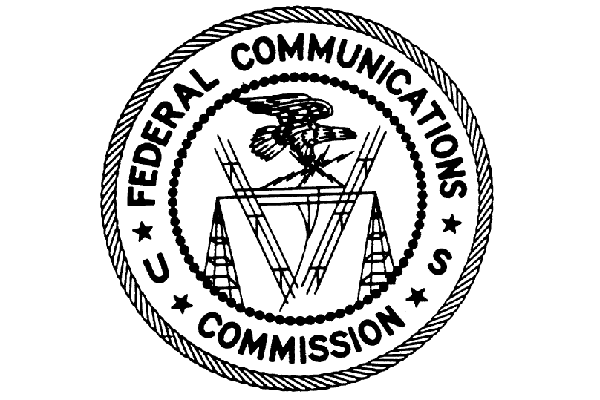 Federal Communications Commission (FCC) commissioners voted 3-to-2 on Thursday to proceed with proposed rulemaking that would let passengers use mobile voice, data and text service in flight on airlines that equip their aircraft to provide it.

But hours before the FCC's vote, the Department of Transportation said it might ban the use of cell phones for in-flight calls.

A bill to ban such calls on domestic flights also was introduced in Congress this week by Rep. Bill Shuster (R-Pa.), chairman of the House Transportation and Infrastructure Committee.

The result could be an outcome that provides for the use of the devices for in-flight texting, email and but not for calling, at least not while in U.S. airspace.

The OnAir and AeroMobile systems already in use on nearly 30 foreign carriers— about 20 of which allow calls — make it easy for the airline to separately shut off the voice call functionality at any time.

The FCC rulemaking, if ultimately adopted, would not force airlines to allow such usage; each carrier would decide whether to install the system and what to let passengers use it for.

But even the potential for cell phone calls during a flight sparked an angry reaction from people who fear their flights will be disrupted by loud and personal conversations.

Commissioners acknowledged those concerns, even as most of them voted to proceed with the Notice of Proposed Rulemaking anyway. Their job, some of them said, is simply to decide whether airlines can provide this service without interfering with wireless connections on the ground.

"This is a rule about technology; this is not a rule about usage," said Chairman Thomas Wheeler.

"I don't want to listen to the personal conversations or the business deals of the person sitting next to me on a flight," he continued.

But the FCC's job is to determine communications rules, and if there is technology that eliminates potential interference, "then we ought to eliminate the rule," Wheeler said.

Commissioner Mignon Clyburn agreed that a "robust debate" about in-flight calls "should not make us keep outdated and technical rules." If the public does not want in-flight calls, she said, "I expect airlines would hear that opposition and govern themselves accordingly."

Airlines might not have that choice. Transportation Secretary Anthony Foxx said the Transportation Department will use its aviation consumer protection authority to decide whether allowing in-flight calls "is fair to consumers."

The agency "will now begin a process that will look at the possibility of banning these in-flight calls," Foxx said. The DOT did not immediately describe what that process will entail.