Norwegian Cruise Line's profit up 33% in Q3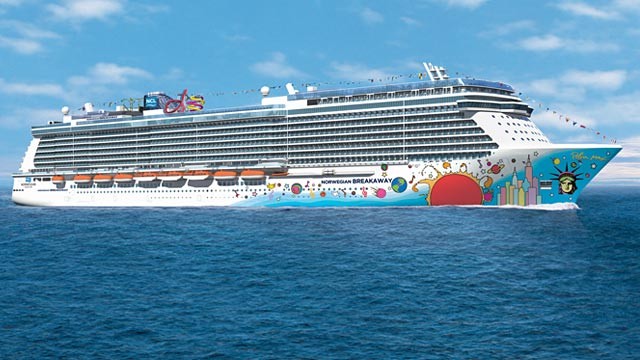 Norwegian Cruise Line Holdings said it earned $170.9 million in the third quarter, up from $128.4 million a year earlier.

Revenue grew 18% to $797.8 million, up from $674.4 million.

"Improved ticket pricing and onboard spend, along with better-than-expected results from business-improvement initiatives drove incremental earnings in the quarter," CEO Kevin Sheehan said in a prepared statement.

Norwegian forecast that it will earn between $276 million and $286 million for the year.

The company has scheduled a conference call to discuss the results at 10 a.m. Oct. 29.