Costa to pay $1.3 million fine over Concordia: report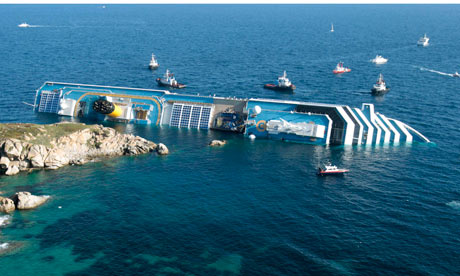 Costa Cruises has agreed to a $1.3 million fine levied by the Italian government to settle criminal charges over the sinking of the Costa Concordia, according to a Reuters report from Italy.

The fine applies to the corporation, not to crew members and executives who have been charged and are expected to be prosecuted individually.

The prosecution is satisfied with the ruling by the preliminary court judge, Valeria Montesarchio, and will not appeal, prosecution sources said, adding that the fine was close to the maximum allowed by law.

"This is a balanced decision," Costa Cruises lawyer Marco De Luca said after the ruling. "It is the most reasonable solution."

The company spokesman confirmed De Luca's comments, originally made to Italian media, and said the company had no further statement.