For RCCL's Fain, China a case of deja vu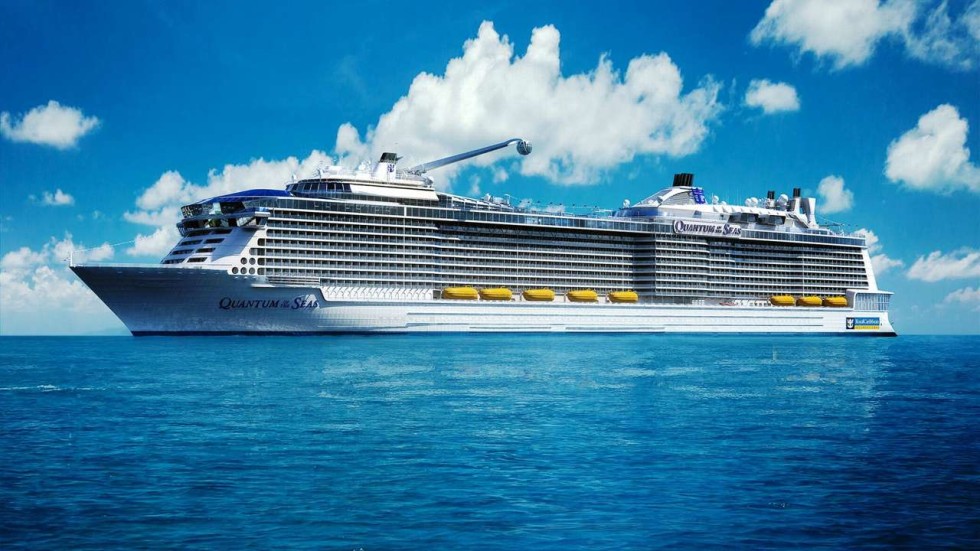 Two weeks ago
I wrote about Frank Del Rio's take on China and the obstacles he saw to further growth there, but the Norwegian Cruise Line Holdings CEO is clearly not the only cruise chief thinking a lot about development in Asia.
Royal Caribbean Cruises Ltd. chairman Richard Fain delivered some insights into his thinking on China on a recent conference call with investors. He listed four areas in which China is similar to the industry in North America and Europe, at a comparable stage of maturity.
China has troubled cruise investors, most recently because of price softness in Shanghai.
Drawing on 30 years of decision-making experience, Fain said he's seen it before. "It is striking how many parallels there are in China's evolution today compared to other places in other times where we have developed a market for cruising," Fain said.
Cruising in North America in the 1980s looked much like China does today, according to Fain's analysis.
"It was poorly known to the population at large," Fain said. "Distribution was through a small number of specialist agencies. There was little choice of itineraries, and growth was episodic and dictated by the arrival of new ships."
In addition, favorable word of mouth was the main way people found out about cruising, he said.
Fain characterized travel agencies specializing in cruises in the 1980s as a "niche" business and said China's embryonic cruise travel agency system will evolve with time, as in the U.S.
He said worries about the paucity of destinations in China parallel the same concerns in the U.S market years ago. When Royal Caribbean was trying to decide on a fourth ship, there was "a great deal of hand wringing" about whether there would be interest "beyond the established group of then popular destinations.
"Today we all look back on that concern and find it laughable, but then it was a real concern. Similarly in China, our attachment area today for customers is small and our itineraries are limited, but a quick look at the map shows just how enormous the potential really is."