MSC Cruises evolves to match competitors' policies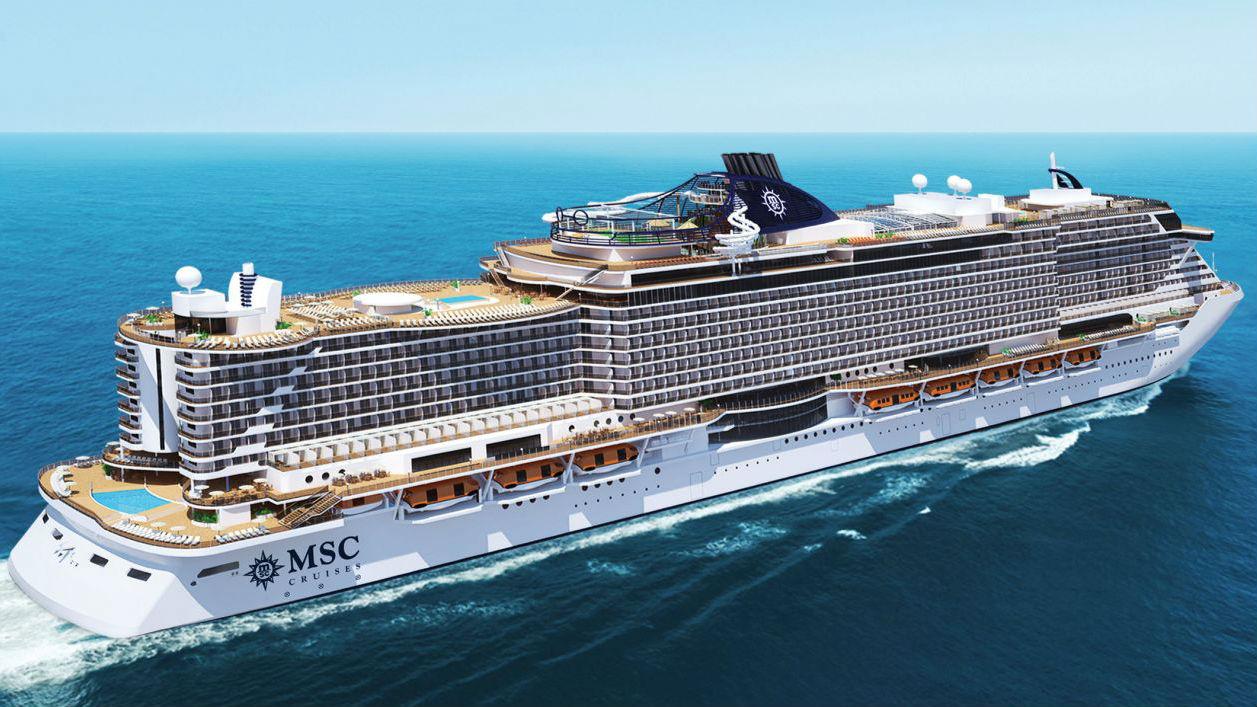 MSC Seaside
MSC Cruises, as
reported previously
, will implement several new sales policies that make its terms less generous and more closely aligned with those offered by its competitors in North America.
Among the changes are its first policy restricting the practice of commission rebating, a rule in place for more than a decade at brands such as Royal Caribbean International and Carnival Cruise Line.
"We want travel agents to advertise us at the going rate," said Ken Muskat, the executive vice president of sales, public relations and guest services at MSC Cruises USA. "We want it to be fair across the board."
The other policy changes include raising deposit minimums, making it harder to cancel cruises without a penalty, and setting a two-month window for passengers to move a direct booking to their agent's account.
Taken together, Muskat said, the changes signal that MSC is evolving.
"MSC is starting to become very well-established in the market. We've got more demand. We've got more travel agents selling us," he said.
The changes are set to go into effect on May 1.
Under the new policies, passengers will have 60 days from initiating a booking to switch it to their agent, provided the booking is not yet past the final payment date. While some agents would prefer that transfers be permitted all the way up until the final payment, Muskat said the new policy is competitive.
"Giving them 60 days to transfer that booking is more than enough time," Muskat said. "It's one of those things that, again, makes us more in line with what the other brands do."
Other companies are also changing penalties for canceling a deposited cruise.
Under MSC's new plan, previously adopted by Norwegian and Royal, passengers on cruises shorter than 15 days can lose their deposit if they cancel up to 90 days before sailing. It had previously been up to 60 days.
Muskat said MSC is trying to open sales 18 months to two years in advance, and with that comes the tougher terms.
MSC will also raise deposits from $100 to $200 per person on shorter cruises and to $300 on cruises longer than 15 days. Other lines are in the $250 range on deposits, so MSC retains an advantage, Muskat said, but "the higher deposits will make people a little more serious."
The anti-rebating policy provides that sales can't be made "at a price below [MSC's] published or contracted pricing programs."
Agents can use value-added gifts as incentives, but not cash equivalents, such as gift cards. Group bookings are not subject to the new terms.
Muskat said rebating hasn't been a huge problem at MSC, but the policy should benefit home-based agents who can't compete with larger players who can rebate in a big way.