Carnival Corp. records $222 million in net income in Q2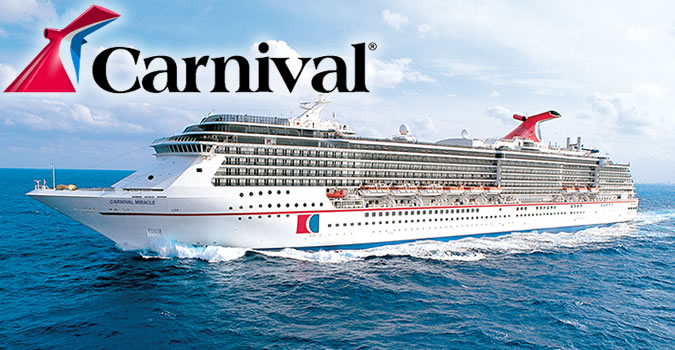 Carnival Corp. reported $222 million in net income in the second quarter, up more than 126% from second quarter 2014. Revenue for the quarter, the company said, was $3.6 billion, compared with $3.63 billion in 2014.

Carnival said its net income in the quarter included unrealized gains on fuel derivatives of $34 million and $7 million on restructuring expenses.

Net revenue yields rose 4.1% in the quarter on a constant-dollar basis, beating the company's estimate of increases in the 2% to 3% range; gross revenue yield decreased 3.5% due to changes in currency exchange rates, it said.

Fuel prices declined 37%, to $411 per metric ton; the company spent $333 million on fuel in the quarter, compared with $527 million in Q2 2014. Net cruise costs, excluding fuel, increased 6.1%, which the company primarily attributed to an increase in drydock days.

Carnival Corp. CEO Arnold Donald said in the earnings statement that all company's North American brands "enjoyed strong revenue yield improvement"; he singled out the Carnival Cruise Line brand and said it "performed particularly well again this quarter."

The company said that fleetwide booking volume for the next three quarters was running "well ahead" of last year, at slightly lower prices due to transactional currency impacts. Donald said that the strong booking volume "clearly demonstrates strong consumer demand for our brands," and he added that Carnival Corp. would step up marketing investment for the remainder of the year.

Carnival said its third-quarter net revenue yields were expected to be up 2% to 3% in constant dollars compared with Q3 2014.
This report was updated to clarify a statement from Arnold Donald regarding yield improvement in the company's cruise brands.