Huge cruise ship arrives at mouth of Liffey
Splendida carries more than 4,600 passengers and crew on board 333 metre vessel
MSC Splendida and Dawn
As the sun rose on Monday morning, the world's 11th largest cruise ship, the MSC Splendida, reversed its way up the mouth of the Liffey and into Dublin Port.
Being too big to turn here, the 140,000 tonne liner had to enter Alexandra Basin stern first. It is the biggest ship to ever dock in Dublin Port and its arrival required a good deal of planning.
"The preparation would have started a number of weeks ago when we were approached by MSC and asked would we be able to bring such a big ship in," said Dublin Port chief executive Eamonn O'Reilly.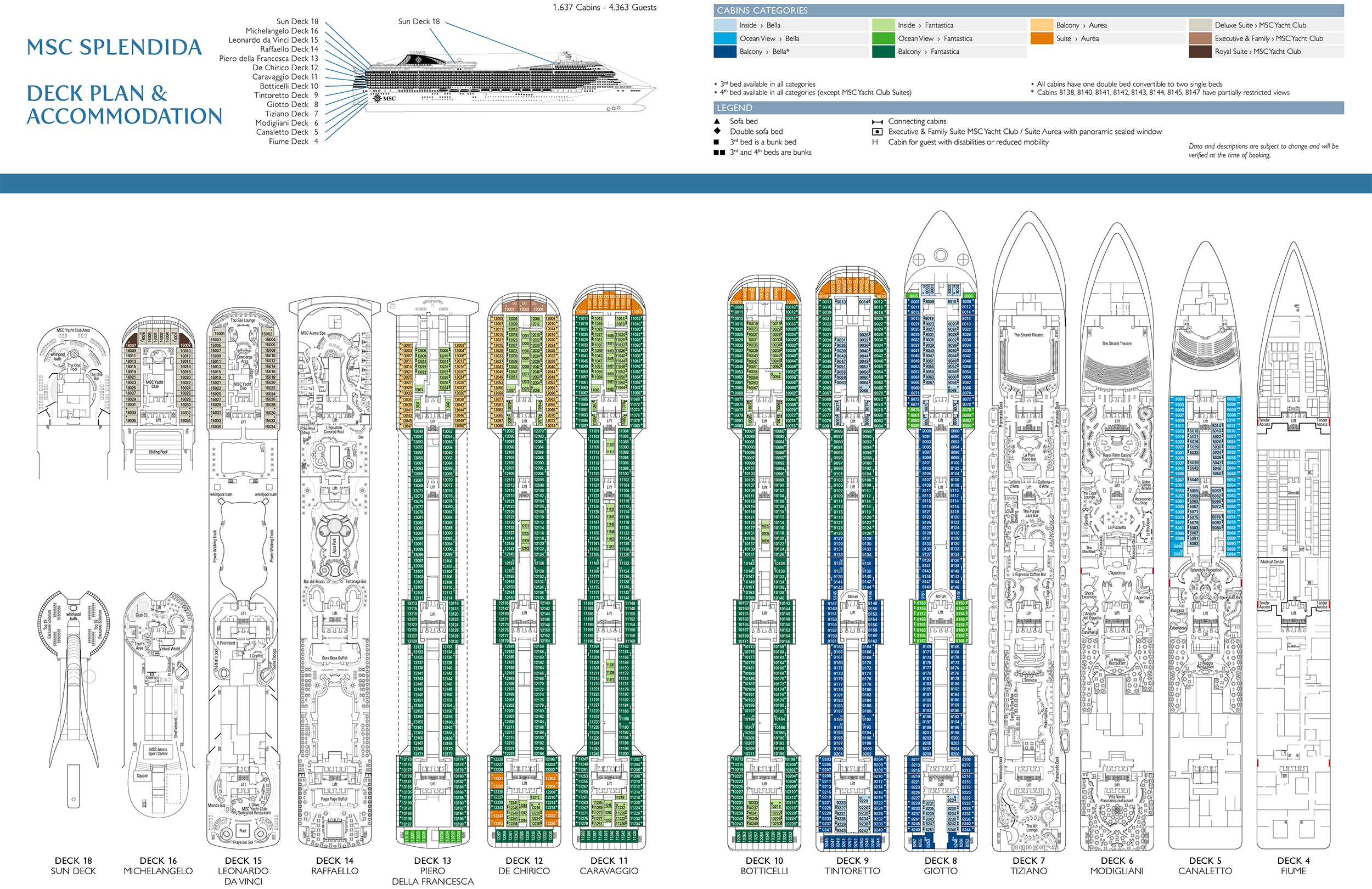 "The captain, Gieuseppe Maresca, would have done simulations down at the National Maritime College of
Ireland
with our harbour master David Dignam and with our pilots to see how you manoeuvre such a large ship into a relatively confined port like Dublin," said Mr O'Reilly, adding: "everything went very smoothly".
Down at berth 33, the disembarking passengers were met by a live céilí band, drummers and dancers before departing in buses and taxis for Dublin City. An enthusiastic Armin Benz, from Hamburg, said the ship, which carries 4,600 passengers and crew, was "very great for everything".
It is one of 83 cruise ship visits confirmed for Dublin Port this year. Dublin Port Company and
Dublin City Council
are promoting the city as a marquee destination for cruise liners and it is expected that a total of 140,000 cruise ship passengers will visit Dublin this year, with that figure expected to double over the next decade.
Australian couple Rod and Kay Dennings, who paid 6,800 Australian dollars (€4,800) for 34 days on board, said they were looking forward to visiting the cafés in Dublin and talking to people. "That's what Australians do".
They had misgivings about the size of the ship, saying liners are now getting bigger and bigger, often to the detriment of the experience.
"It's too big," said Kay. "You can imagine 4,000 people at meal times and in lifts—a lot of German people. You just want to cover your head over. It's too much."
The pair from Queensland joined the Splendida in Genoa, Italy, last month. They enjoy cruises but said they've noticed a low cost element creeping in over the last number of years.
"When we first started cruising they put a jug of water on the table. Now you've got to get it yourself or buy their water," said Rod. "They've got their hands in your pocket every which way they can."
But they said they like Ireland and are happy to be here again. When they're finished with the cafés, it's back onto the boat before it pulls out of Dublin, bow first, and makes its way to Cork.
Redevelopment
The planned
Alexandra Basin Redevelopment
Project will allow larger ships of all types to routinely call to the port.
Cruise ships will berth upriver at the East Link Bridge and ships greater than 300m in length will be able to turn in the newly expanded Alexandra Basin West.
The project, once complete, will mean that Dublin Port will be able to handle the world's top ten largest cruise liners, including the 360m long Allure of the Seas.
The Splendida, which mostly sails around the Mediterranean, made headlines recently when some of her passengers were caught up in a terrorist attack in Tunisia.
The vessel was moored off Tunis in March when gunmen attacked the city's Bardo museum killing 21 foreign tourists and a policeman.
Twelve Splendida guests lost their lives in that attack and the operator decided to replace Tunisia with
Malta
(La Valletta port) for all Western Mediterranean 2015 cruises.
The current 15-day northern
Europe
cruise departed Hamburg on Friday, May 1st with stops at Rotterdam, Amsterdam, Invergordon and Greenock before stopping in Dublin.
Operated by MSC Cruises and registered in
Panama
, the 333 metre vessel entered service in 2009 after being launched by actress
Sophia Loren
and has 1,637 cabins across 18 decks.
The vessel will to
Southampton
from Cork on Wednesday before making it back to Hamburg on Saturday.
Dublin Port Company, which is to jointly host a major three-day Cruise Europe Conference in 2016 with Dublin City Council, confirmed on Tuesday that Dublin Port will become the first Irish port to welcome
Disney
Cruise Line and 2,700 passengers along with a complement of 950 cast and crew in June 2016.