Cruise ships docked in Bermuda permitted to open casinos at night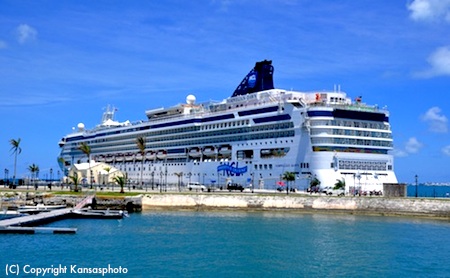 Ministers in Bermuda approved legislation allowing cruise ships to open their casinos during the evening while still docked.

In exchange, the government will get a license fee for ships that carry more than 2,000 passengers.

Casinos could only open between 9 p.m. and 5 a.m. and only for passengers, not for residents of Bermuda.

Proponents argued that most cruise ship passengers are back on the ship after 9 p.m., so the casinos do not compete with local attractions. They also argued that the change will help keep Bermuda competitive with other cruise ports.

Opponents said local bars and restaurants will suffer as fewer people leave the ship in the evening, and that the decision should have been put off until after a promised referendum on gaming in Bermuda.