Harriet Green insists 'Cook is not in decline'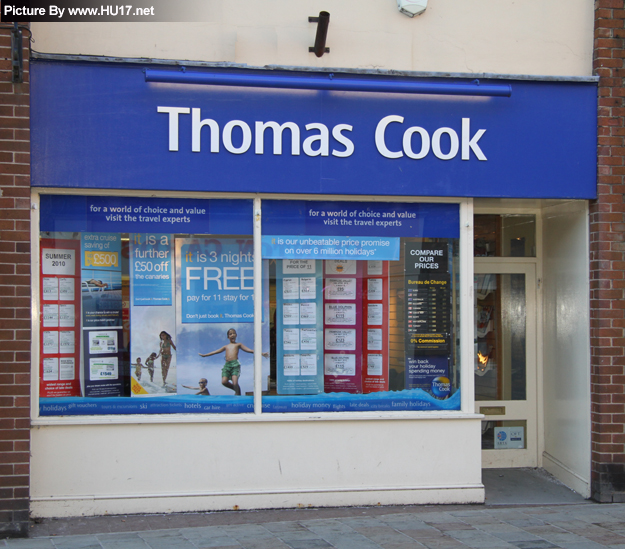 Thomas Cook chief executive Harriet Green today hit out at any suggestion the group is in decline.
Green said: "Cook is a super brand in a growth industry."
Having outlined the new strategy for the group yesterday, Green insisted the company would retain a presence on the high street.
"Retail is a very important part of Thomas Cook's future," she said.
"We do not want to be an online travel agent with every piece of product out there and with no assurance.
"Everything on our website will be fully quality assured and checked by Thomas Cook."
Green said: "We have made extraordinary progress in 32 weeks. This company was not very well when I joined. Now we are into transformation. We have a credible, profitable, growth story. The company has to prove it can execute it."
She insisted: "Thomas Cook will grow and grow profitably. We have no intention of shrinking to greatness but it's about being simpler and clearer."